The spirit of the game
Yasha Khuthia, a second year undergraduate student, talks of how Ultimate Frisbee has taught her to control her temper and to forgive.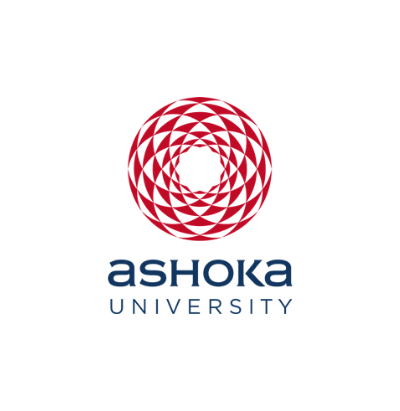 Office of PR & Communications
31 October, 2015 | 5 min read
October, 2015: It often happens that we make a mistake and do not want to admit it. But if you are an Ultimate Frisbee player, you would not only accept your mistake but also apologise for it.
Over the past six months, I have started playing a sport I didn't even know existed until recently. It is called Ultimate Frisbee and comes with pretty simple rules. There is a disc in the air with seven people on each team. Men and women play it together and there is no referee, which came as a surprise to me initially. It is a non-contact team field sport played with a flying disc. Points are scored by passing the disc to a teammate in the opposing end zone. Other basic rules are that players must not take steps while holding the disc, and interceptions, incomplete passes, and passes out of bounds are turnovers.
The sport has a certain charm to it. It builds an environment in which each player is deeply involved in the game. Everyone, irrespective of their off-field personalities, becomes calm, composed and understanding when they have the disc in their hands. There is massive respect for all players, regardless of their level in the game. Everyone is equal in this game.
On the 2nd of October, I went to Chennai to play my first Ultimate Frisbee tournament with the Delhi Frisbee team – 'Stray Dogs in Sweaters'. We were welcomed by a group of cooperative sports players. Even though they were far more skilled and experienced than us, they never let us feel it. The three tournament days were some of the best days I have ever experienced in my sports journey. I have played in many sports tournaments, but not one of them was as memorable as this one.
Since there was no referee, the two teams kept the time for the match, tracked scores and resolved issues between the games just by talking them out. It was unbelievable to see how disciplined we were. I was stunned by the grounded attitude of all these players who were flying almost as fast as their disc! There was no foul language, no sour behaviour and no grudges at the end of three days. The Delhi Frisbee team were runners up in the Silver Pool of the tournament.
This simple sport has taught me so many lessons in the past six months. I am certain that I will continue playing it all my life, competitively as well as for fun. I never leave a chance to introduce sports enthusiasts to this wonderful game. It has taught me to control my temper and to forgive. I can now easily talk about what is bothering me and let go of bad things while holding on to all the good things till the end.