The YIF Podcast | Season 2 | The Professor Will See You Now
Candid conversations with faculty about their journey, YIF course and ideas that drive them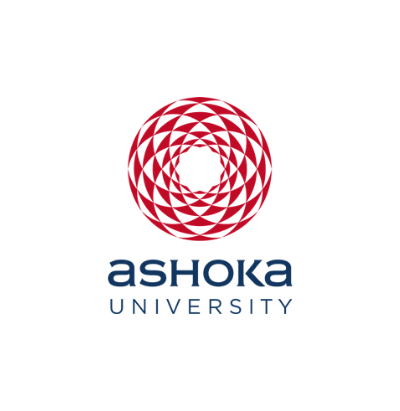 Office of PR & Communications
10 December, 2020 | 3 min read
The professors who teach Young India Fellows are an inspiring set of people. Academics and leaders from aspirational universities and organizations across India and the world deliver courses specifically designed for the YIF programme.
This series will have the professor's personal journey, the nuances of their subject and the style in which they go about it, take the spotlight.
Each episode, a live interactive webinar, will be hosted by alumni who have been the professors' former students at YIF.
UPCOMING EPISODES:
E1 | Dec 16 – Prof. Madhavi Menon (PhD, Tufts University)YIF Course: Shakespeare and the World
E2 | Dec 19 – Prof. AK Shiva Kumar (PhD, Harvard University)YIF Course: Economics and Public Policy 
To register for the first two episodes of Season 2 and receive updates on the upcoming episodes, click here.