UPenn group visits Ashoka for insights on higher education in India
Executive Doctoral students from the Penn AHEAD Graduate programme at University of Pennsylvania, USA visited Ashoka to understand higher education developments taking place in India with regards to the recent NEP reforms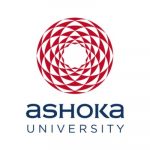 GESP
10 July, 2023 | 4m read
A group of 20 Executive Doctoral students from the University of Pennsylvania (UPenn) in the USA visited Ashoka on June 21st 2023. The purpose of their visit was to get an international perspective on the developments taking place in India with regard to the recent National Education Policy (NEP) reforms in higher education. The group was led by Dr Peter Eckel, Director of the Penn AHEAD Graduate programme at UPenn.
They visited and met senior leaders at several universities in India. The group was interested in getting a deeper understanding of three areas that included student experiences; maintaining quality and relevance; and faculty teaching and research.
The day began with a Campus Tour of the various spaces including classrooms, labs and the archives. After this Ashoka's Vice Chancellor, Prof. Somak Raychaudhury, gave a presentation on the mission and vision of Ashoka University. He covered the strategic priorities, the recent changes that NEP envisages and future goals and trajectory for Ashoka.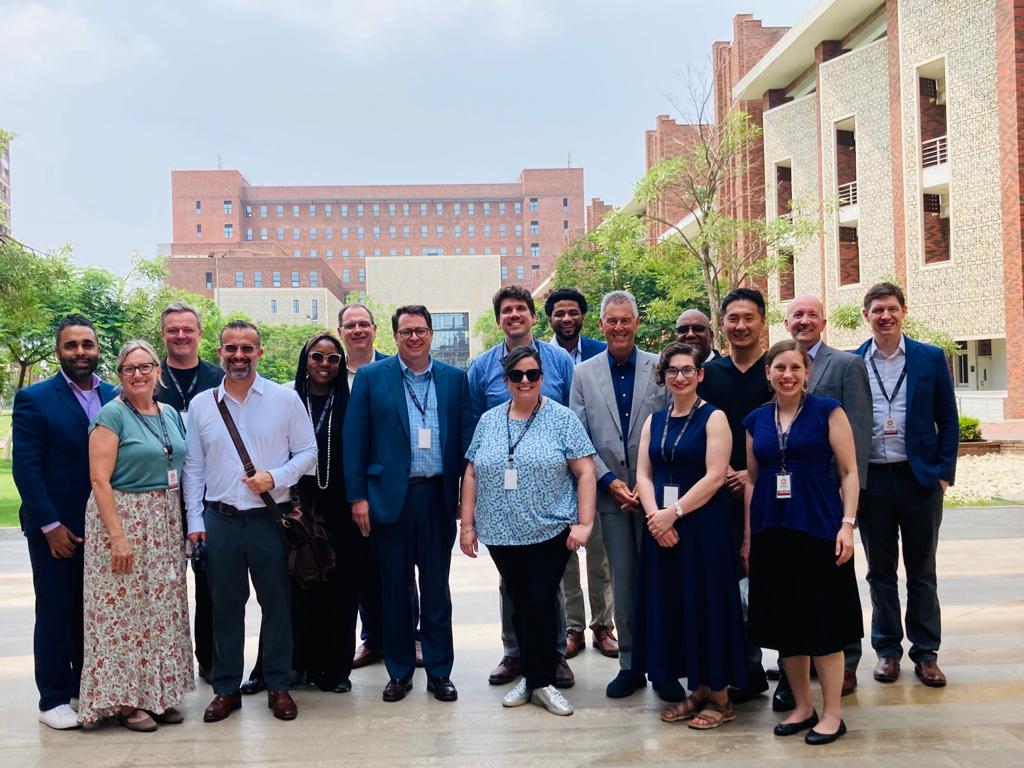 The group was then divided into three for the concurrent sessions that were held separately. 
The first group attended presentations on 'Student Experiences' by Annu Ralli, Deputy Manager, Office of Student Life (OSA); Anu Singh, Director of the Alumni & Parents Office (ARO) and Reena Gupta, Director, the Office of Learning Support (OLS).
Annu talked about the student services that OSA provides highlighting the residential aspect of Ashoka's learning pedagogy with clubs and societies as a focus on the experiences of students. Anu Singh discussed inducting each graduating class into alumni cohorts and how the ARO provides alumni with various forums including chapter-level activities to stay engaged with Ashoka. Reena covered the work of OLS in supporting students with learning disabilities and the pioneering work that Ashoka has done in disability services.

The second concurrent session for Group 2 was on Quality & Relevance. Senior Ashoka
administrators Mercia Prince, Director of Office of Admissions and Priyanka Chandhok, Assistant Vice President, Career Development Office (CDO) presented on admissions and careers development opportunities at Ashoka. Mercia presented the admissions policy, cycles of applications and the interviewing process to admit an undergraduate class that pays special attention to diversity along with high-quality students. Priyanka presented the work of the CDO in preparing Ashoka students for careers, and internships and getting them placed in excellent jobs based on their preferences.
The third group met faculty members to hear presentations on teaching, research, hiring and course development. The faculty presenters were Kritika Garg (Evolutionary Biology), Shivani Krishna (Biology), Amin Nizami (Physics), Gaurav Garg (History) and Vanita Shastri, Dean of Global Education and Strategic Partnerships.
Each presenter talked about their teaching and research and also highlighted the strengths of their departments. A lively discussion followed with visitors asking about autonomy in course preparation and the student classroom experience.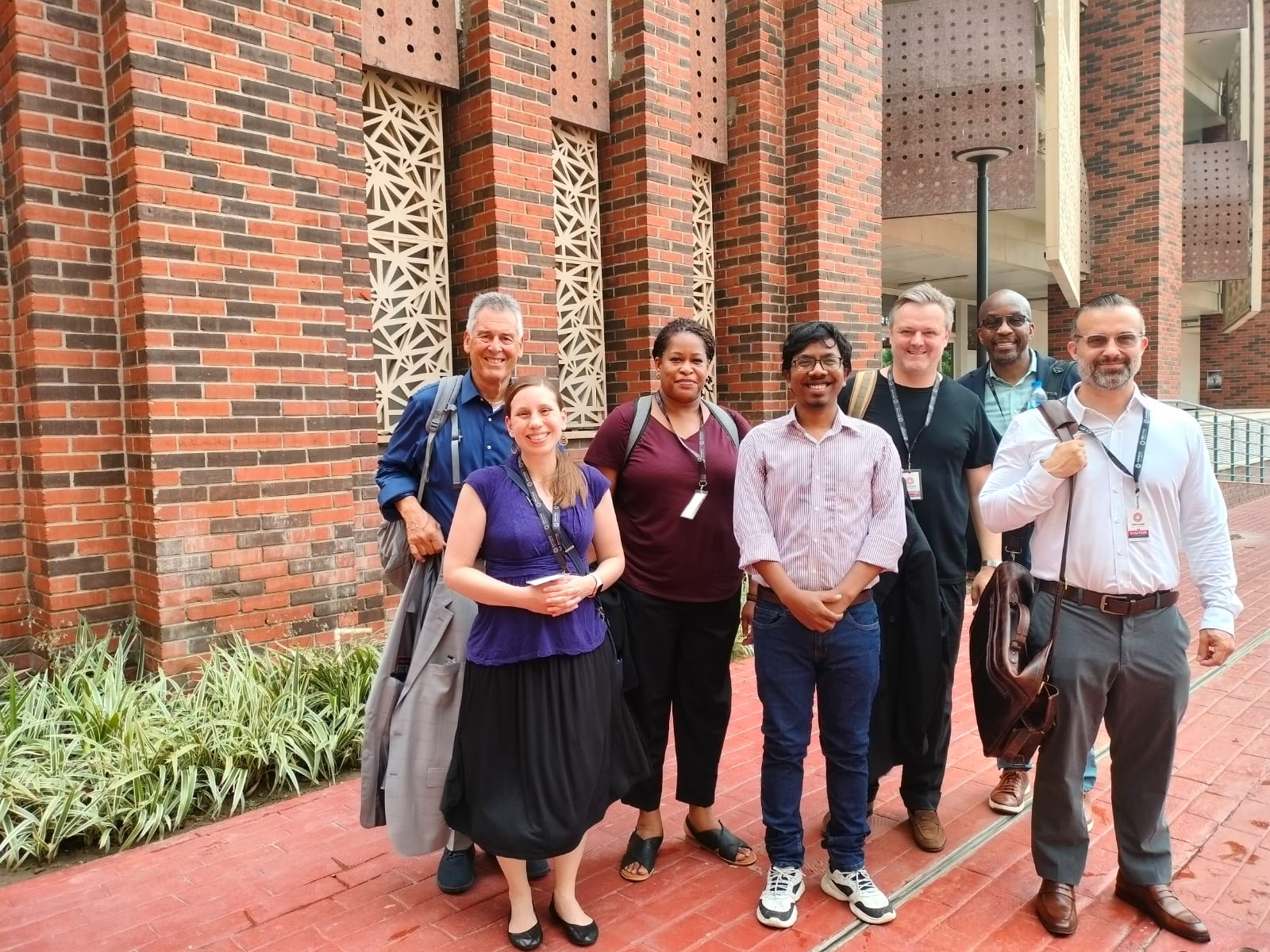 A networking lunch followed with Ashoka faculty and staff joining the group. "It was the interactions I had during lunch that were insightful," said Annu Ralli, OSA. "I had a great interaction with the delegation. … lunch, they were particularly interested in knowing the differences in our processes of enrolling students with disabilities," said Reena Gupta, (OLS).
Peter Eckel, leading the group had this to say about their visit to Ashoka, "Thank you once again for hosting our group from the University of Pennsylvania's Executive Doctorate in Higher Education management. We greatly appreciated the time and attention you gave to our visit to Ashoka. As one of our students said, that experience was "a goldmine."