Undergraduate Academics at Ashoka University by Prof. Jonathan Gil Harris | Register Now!
Friday, September 4, 2020 | 5:00 - 6:00 PM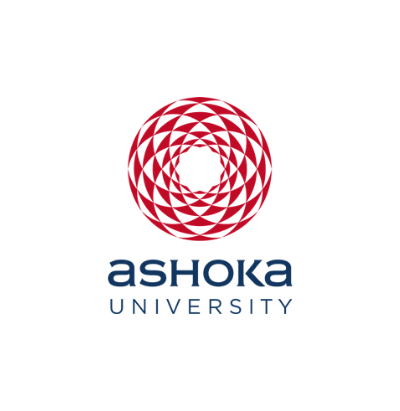 Office of PR & Communications
1 September, 2020 | 0.5 min read
Ashoka University offers a unique opportunity to pursue Majors and Minors in it's Undergraduate programme. This webinar will cover the scope and opportunities available to students to pursue their academics at Ashoka.
A few broad topics that will be covered in this session –
Courses – Majors and Minors, including interdisciplinary majors at Ashoka
Classroom environment
Choices available to students to design their own course
Study abroad opportunities
Faculty and pedagogy
Join Prof. Jonathan Gil Harris who is a professor of English and former Dean of Academic Affairs at Ashoka University in understanding the various aspects of academics at Ashoka University.
Speaker details:-
Prof. Jonathan Gil Harris
Head of the Department, English
Professor of English, Ashoka University
Ph.D. University of Sussex