Undergraduate Admissions at Ashoka University – Webinar
Meet the admissions team on Friday, May 8 at 5 PM. Register now!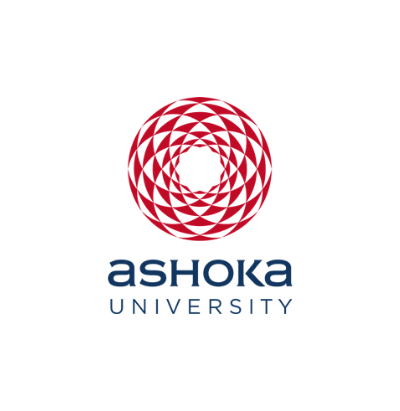 Office of PR & Communications
5 May, 2020 | 0.5 min read
Ashoka University offers a multidisciplinary undergraduate programme in the interest of exposing students to many different perspectives in and out of the classroom. Students can choose their own subjects to combine their various interests to earn a B.A.(Hons.) or a B.Sc.(Hons.) degree. An Ashoka education carries a strong emphasis on foundational knowledge, research-based pedagogy and hands-on experience with real-world challenges.
Ashoka University follows a holistic online admissions process which is based on every student's unique individual context rather than cut-offs. Join us on Friday, 8th May at 5 PM to learn more about the application process and what it takes to get into Ashoka.