Undergraduate Admissions – What do we look for in students? | Register now!
Join the Director of Admissions on Friday, 9 October 2020 from 5:00 - 6:00 PM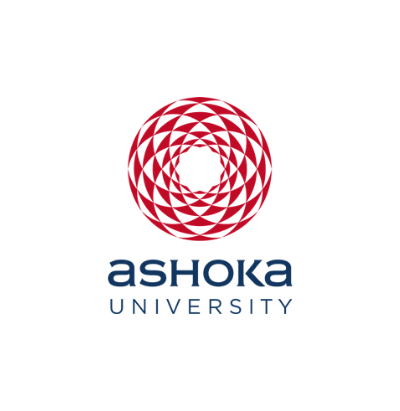 Office of PR & Communications
6 October, 2020 | 1 min read
Round 1 applications for the Undergraduate programme will open on 14 October 2020. With that in mind, meet our Admissions Director, Vineet Sabharwal to understand what Ashoka really looks for in a student.

This webinar entails an introduction to Ashoka's core values, philosophy and process of selecting students for the University's Undergraduate Programme in Liberal Arts and Sciences.
Interwoven with examples ranging from ancient history to the technology-driven present, participants will explore the identity of an Ashoka student, and learn about the relevance of our holistic admissions process.
Key takeaways of the workshop:
– What makes each applicant unique and therefore how to fill a comprehensive application, based on the individual's personal context
– How to prepare for the admissions process, including the personal interview and on-the-spot essay
– Admissions calendar
Speaker:-
Vineet Sabharwal
Director – Admissions and Financial Aid
Ashoka University