Viren Rasquinha In Ashoka to inaugrate university's sports complex
Thursday, October 20th saw the inauguration of Ashoka's sports block by Olympian Rasquinha, who is the former Captain of the Indian hockey team.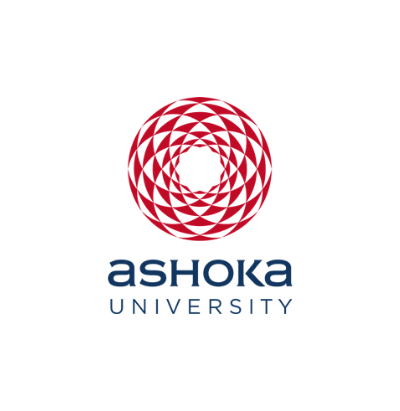 Office of PR & Communications
21 October, 2016 | 3 min read
Rasquinha was bestowed with the Arjuna Award in 2005 and has played 180 times in the Indian jersey in his six-year long career. A gifted player, he operates in the midfield and is known for his tackling, stamina and calm nature.
Currently he is the CEO of Olympic Gold Quest (OGQ) a not-for-profit foundation, which supports training and preparation of athletes in India who have the potential of winning an Olympic medal. In the London Olympics, 4 medals out of the 6 medals that India won were by athletes supported by OGQ.
Rasquinha's talk was followed by a friendly basketball match between Ashoka and SRM University. 'I must say it was wonderful from starting till end. It started with the welcoming of our guest of honour Mr. Rasquinha along with Vice chancellor, Pro Vice Chancellor and Dean Shastri. Mr. Viren shared his sports life experience with us and motivated our students and also praised the Sports facilities which Ashoka is providing to its students.' said Monika Ruhil, Coordinator of Sports at Ashoka University.
The event ended with a mens friendly match with SRM university where Ashoka won with a score of 33-21.