Webinar – Performing Arts at Ashoka University | Register now!
Join us on Friday, 25 September 2020 | 5:00 - 6:00 PM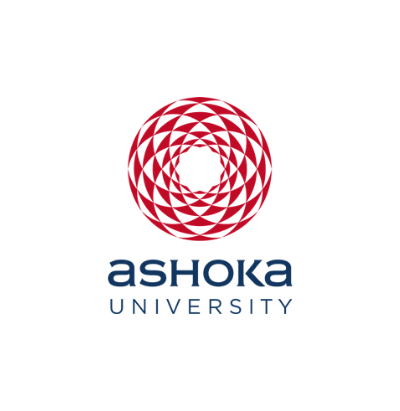 Office of PR & Communications
22 September, 2020 | 1 min read
Ashoka University invites high school students and counselors for a webinar on Performing Arts on Friday, 25th Sep at 5 PM.
The Performing Arts department at Ashoka offers a minor or a concentration in performing arts as well as the possibility of enrolling for occasional individual courses. The majority of the courses engage with performance firstly as a practical subject and secondly as a subject of academic study. The terrain covered in these courses is best described as contemporary global theatre, a term that encompasses text, movement, and sound as integral parts of performance phenomena.
In this Webinar, Prof. Justin McCarthy will talk about performing arts as an integral part of liberal education, the various courses under performing arts, workshops, renowned visiting performers, opportunities at Ashoka, and the overall scope of this medium.