Webinar | Universal Health Coverage for India: Imperative or Improbable | Dr. K. Srinath Reddy | October 17, 2020
President of Public Health Foundation of India (PHFI) and adjunct Professor of Epidemiology, Harvard University | Saturday | 5:00 - 6:00 pm IST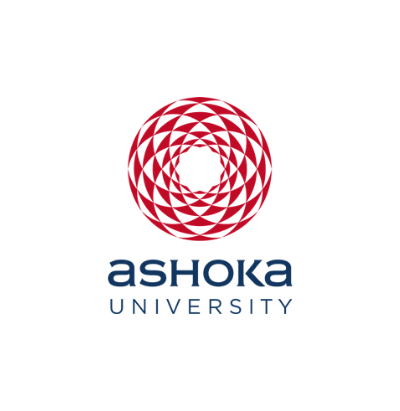 Office of PR & Communications
14 October, 2020 | 2 min read
The Ashoka Distinguished Policy Speaker Series cordially invites you to a distinguished webinar by Professor Dr. K SrinathReddy, President, Public Health Foundation of India (PHFI) and former Head of the Department of Cardiology, AIIMS, New Delhi on October 17, 2020 (Saturday).  He will be delivering the talk on – Universal Health Coverage for India: Imperative Or Improbable? 
Date: October 17, 2020 (Saturday)
Time: 05:00-06:00 pm IST
Link for registration: https://zoom.us/webinar/register/6416018243444/WN_YrGKe8J5ST-m5YUcsicmZw 
The coronavirus pandemic has laid bare the inadequacy of India's health care system. The biggest challenge we face is the provision of quality health care to the entirety of the population. Today, it is imperative we ask questions such as what are the areas that require special attention and how do we ensure a policy that is inclusive and accessible to all?  What essential changes must be made in the education and training of health care providers to meet varied demands? How can State sponsored health insurance schemes be merged to create a viable model for implementation across India? Will political parties find value in such a large-scale investment across the country in exchange for gaining popular support? Why is the public-private sector partnership not a one-stop solution? Should states be given flexibility in the allocation of finances while working towards the core objectives of the national policy? Join us, in understanding the social, financial, regional and political aspects of Universal Health Coverage In India as we explore its need, feasibility, and possible implementation with Professor Dr. K Srinath Reddy. 
Speaker's Bio
Prof. K. Srinath Reddy is presently President, Public Health Foundation of India (PHFI) and formerly headed the Department of Cardiology at All India Institute of Medical Sciences (AIIMS). He was appointed as the First Bernard Lown Visiting Professor of Cardiovascular Health at the Harvard School of Public Health in (2009-13) and presently serves as an Adjunct Professor of Epidemiology at Harvard (2014-2023). He is also an Adjunct Professor of the Rollins School of Public Health, Emory University and Honorary Professor of Medicine at the University of Sydney. PHFI is engaged in capacity building in Public Health in India through education, training, research, policy development, health communication, and advocacy. In March 2017, he was also appointed as Advisor on Health to the Government of Odisha, with the rank of a Cabinet Minister. He served as physician to two former Prime Ministers of India. The distinguished lecture will be followed by a moderated Q&A session. 
We look forward to hosting you. For any questions, comments or suggestion please write to us @Ashoka Distinguished Policy Speaker Series