Webinar – Why Study Economics at Ashoka? | Register now!
Inviting students to join the webinar on Tuesday, 1 December 2020 at 6 PM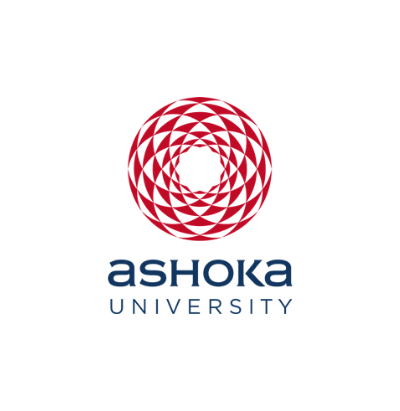 Office of PR & Communications
27 November, 2020 | 1 min read
Ashoka University invites you to a webinar on Undergraduate Economics at Ashoka University on 1st December at 6 PM. In this webinar, we will cover:-
What's unique about Ashoka's Economics programme?
Classroom environment
Choices available to students to design their own course
Faculty and pedagogy4
Awards and accreditations
Career opportunities and higher studies after Economics
The Economics Department has been ranked at number 1 (#1 of 239 institutions) in India, and in the top 12.5% in Asia (#31 of 1539 institutions) based on research output, publications and number of citations in September 2020, according to the international database RePEc. 
Speakers:
Prof. Ratul LahkarHoD & Professor of  EconomicsAshoka UniversityPh.D. University of Wisconsin-Madison Prof. Swagata BhattacharjeeAssistant Professor of EconomicsAshoka UniversityPh.D. University of Texas at Austin