Wellesley President Dr Paula Johnson and Cambridge Vice Chancellor Dr Stephen Toope at Ashoka
The distinguished academics visited the Ashoka campus and interacted with students.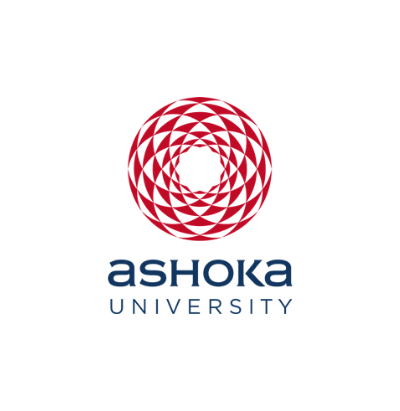 Office of PR & Communications
11 February, 2019 | 4 min read
Dr. Paula Johnson is recognized internationally as an innovator who has brought her broad range of experience as a researcher, educator, and expert in health care, public health, and health policy to bear in the effort to advance the well-being of women.
During her visit, Dr. Johnson interacted with students, faculty and participated in an afternoon session which included a talk on "Women Leaders in Indian Society" by Chancellor Rudrangshu Mukherjee, followed by a Fireside chat between President Paula Johnson and Vice Chancellor Pratap Bhanu Mehta.
Dr. Stephen Toope during his talk on "Global Universities in the Age of Anxiety" spoke on the global challenges we face. He pointed out that critical thinking and collaboration across borders have never been more crucial than they are now. Following his talk, he interacted with students during which he discussed a wide range of topics where he specifically illustrated how critical inquiry is key.
Dr. Stephen John Toope is a renowned scholar specializing in human rights, public international law and international relations. Throughout his career, he has worked to promote human rights and international development.