Wellesley President Dr. Paula Johnson visits Ashoka University
Ashoka University was delighted to welcome President Dr. Paula Johnson, the 14th President of Wellesley College.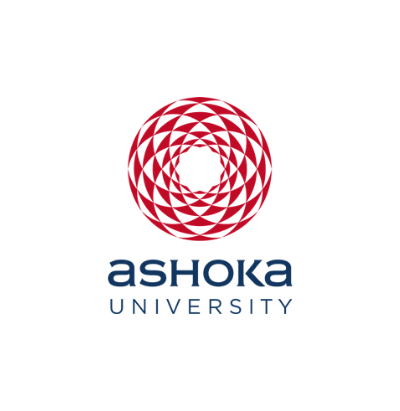 Office of PR & Communications
19 February, 2019 | 2 min read
Dr. Paula Johnson is recognized internationally as an innovator who has brought her broad range of experience as a researcher, educator, and expert in health care, public health, and health policy to bear in the effort to advance the well-being of women.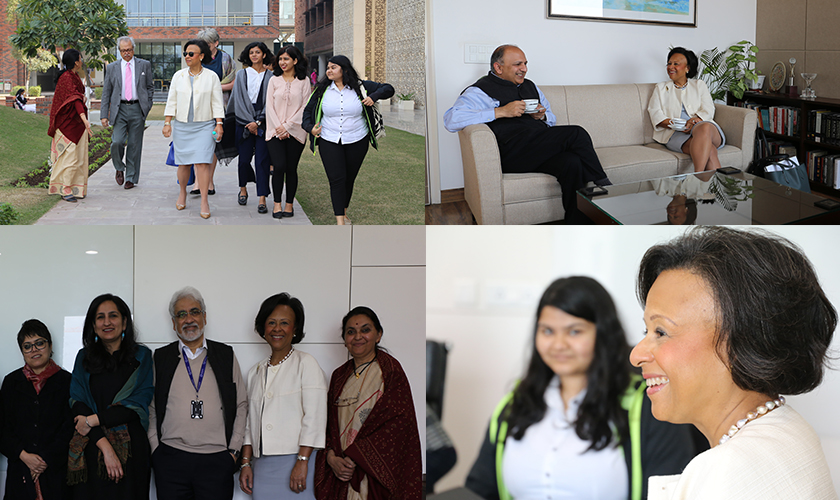 During her visit, Dr Johnson interacted with students, faculty and participated in an afternoon session which included a talk on "Women Leaders in Indian Society" by Chancellor Rudrangshu Mukherjee, followed by a Fireside chat between President Paula Johnson and Vice Chancellor Pratap Bhanu Mehta.