'What are Universities for?' an Ashoka Crossover Lecture by Sir Colin Renshaw Lucas
As a part of Ashoka University's Crossover series, Former vice-chancellor of Oxford University, Sir Colin Renshaw Lucas, talk on "What are Universities for? " was held at Teen Murti Bhavan on November, 24th.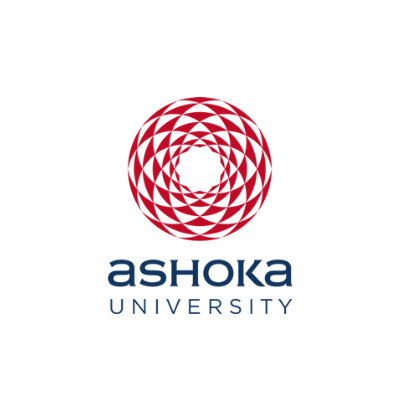 Office of PR & Communications
26 November, 2016 | 3 min read
An eminent historian of the French Revolution, Prof. Renshaw addressed various problems in the ways in which the word "knowledge" has been branded by different stakeholders in the society. "Now-a-days, Universities are concerned about the creation and dissemination of 'Useful Knowledge'. However, who defines what is relevant and useful, and on what basis?" he asked his audience.
He emphasised on the fact that Universities are, and should primarily be concerned with giving its students freedom of speculation and questioning and ultimately helping students "indulge in wonder". During the discussion, he responded to a question on the "duty" of a University, and said "Universities are free spaces where people can comment on matters that concern them. Here, they can debate, propose alternative futures, point out irrationalities and are able to assert sound values- and this is knowledge".
He concluded his session addressing one of the primary arguments that go on in the academia- the perceived usefulness of Science over Humanities. "In reality, there is hardly any opposition between Sciences and the Arts, as they are often complementary, and help in the practical improvements of the human condition." he said.