What Women Do: is it even "work"? | Beyond the Classroom Series
Join Prof. Ashwini Deshpande on Wednesday, April 15, 8:30 pm to deconstruct What Women Do: is it even "work"?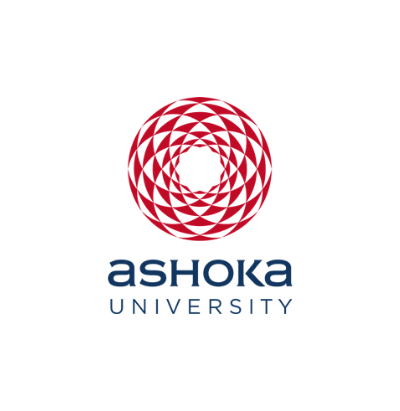 Office of PR & Communications
15 April, 2020 | 5 Mins read
To enable knowledge to go the distance in this time of social distancing, Ashoka University is opening its doors to the world with a series of live and interactive virtual seminars. Called 'Beyond the Classroom', the series will be taught by our stellar humanities and science faculty, and explore a universe of interesting ideas spanning a range of subjects such as Philosophy, Biology, Literature, History, and Physics among others. The seminars will be live every Wednesday and Saturday, from 8:30 to 9:30 pm IST, and each seminar will explore a new topic from an introductory perspective. Participants can listen to the seminars live as well as interact with the faculty members online, for free and open to everyone.
Tonight on April 15, 2020, Prof. Ashwini Deshpande will address the question, 'What Women Do: is it even "work"?'
This seminar illuminates concepts that underlie everyday questions such as 'Why do women everywhere get paid less than men?' and 'Are women naturally better at nurturing and caregiving, and hence is it better for society if women (mainly) take care of domestic work?' amongst others. Prof. Ashwini Deshpande brings decades of research experience to deconstruct ideas of gender discrimination, unequal pay, and gender stereotypes around work. This seminar's content is set in the context of COVID-19 world where the lockdown might be affecting men and women differently. Join us in exploring ideas of inequity and gender bias from the disciplinary lens of economics.Register Now
Speaker Bio:
Prof. Ashwini Deshpande earned her Ph.D. from the Delhi School of Economics, and since then has been an eminent researcher in the field of economics of discrimination and affirmative action, with a focus on caste and gender in India. She received the EXIM Bank award for outstanding dissertation (now called the IERA Award) in 1994, and the 2007 VKRV Rao Award for Indian economists under 45. She is the author of "Grammar of Caste: economic discrimination in contemporary India" (2011 and 2017); and "Affirmative Action in India' (2013). She has edited several books including "Boundaries of Clan and Color: Transnational Comparisons of Inter-Group Disparity" (along with William Darity, Jr.) (2003). She is the director of an exciting new centre at Ashoka: Centre for Economic Data and Analysis (CEDA
Please submit any questions to: btc@ashoka.edu.in
Time: 8:30-9:30 pm | Date: April 15, 2020 | Day: Wednesday
Check YouTube for live streaming options.