Young Scholars Programme (YSP) – Online: Register Now!
Join Ashoka's Founder, Pramath Raj Sinha to learn more about our unique immersive online summer programmes - YSP and YSP - Advanced.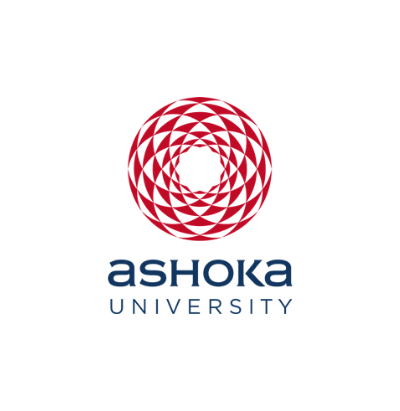 Office of PR & Communications
15 April, 2020 | 0.5min read
Young Scholars Programme, Ashoka's unique summer course for high school students has now moved online!
We are excited to invite students of grades X, XI and XII to join this immersive learning experience with some of our most acclaimed faculty and thought leaders. This programme is an excellent introduction to the idea of liberal arts and sciences and Ashoka's learning pedagogy.

Join us on Saturday, 18th April, 2020 at 3:30 PM to learn more about an online summer experience like no other!