YSP Application Deadline | TOMORROW, 30th April
A unique summer programme for high school students | Apply now!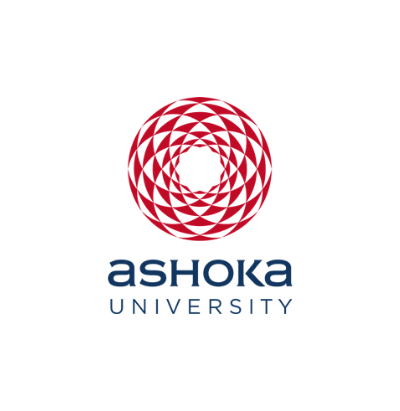 Office of PR & Communications
29 April, 2020 | 4 min read
Applications to Ashoka University's Young Scholas Programme is closing tomorrow (Thursday, 30th April 2020). We invite young and curious minds to join the YSP – a unique summer experience for high school students, as we take this exciting course online this year! Taught by some of Ashoka's rockstar faculty, the YSP introduces high school students to liberal arts and sciences with a focus on skills such as critical thinking, writing and communication, academic presentations and discussions that allow students to make decisions and understand themselves better. If you have the curiosity to learn and a desire to find your true interests, then join us in this journey of self-exploration with some of our rockstar faculty at Ashoka!
YSP ~ 5 days ~ May 18 to May 22, 2020
Website: https://ashoka.edu.in/ysp
Email for YSP: youngscholars@ashoka.edu.in
Phone: +917496967701

YSP-Advanced (YSP-A) ~ 10 days ~ Mon to Fri, May 18-22 and May 25-29, 2020 
Website: https://www.ashoka.edu.in/ysp-advanced
Email for YSP-A: ysp.advanced@ashoka.edu.in
Phone: +917496967702

Both YSP and YSP-A are for high school students who will be in Class 11 and 12 in May 2020. This year, these online programmes are also open to students who have completed Class 12 as well.