Applications for Young India Fellowship are now closed
Apply today to be a Young India Fellow.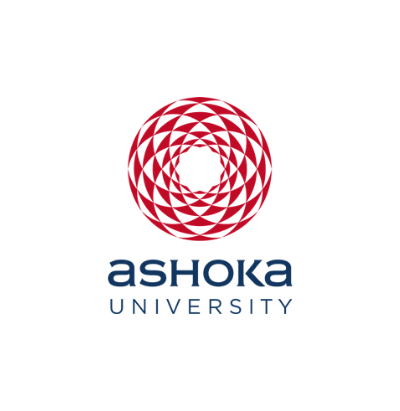 Office of PR & Communications
1 September, 2017 | 4 min read
Wondering why you should to apply to the Young India Fellowship (YIF)?
Let the recently graduated Class of 2017 tell you why.
The third round of admissions for the eighth batch of the Young India Fellowship closes on 31st March, 2018. APPLY NOW!

Click Here to know more.