Ashoka University's COVID-19 warriors were the presenters at Merit Awards Ceremony
Recognising the outstanding contributions and initiatives by students is at the heart of our tradition at Ashoka University. Here's a wrap up of the recently-held Merit Awards Ceremony at the campus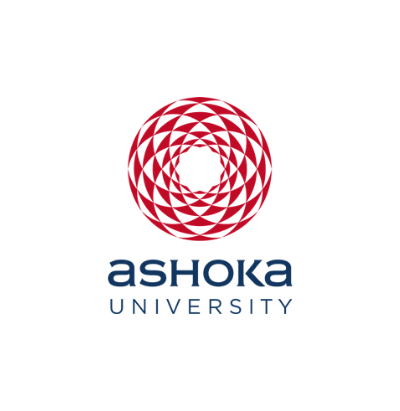 Ashoka Staff
25 April, 2022 | 4m read
After a hiatus of three years that witnessed repeated spells of lockdowns due to the pandemic, the Office of Student Affairs at Ashoka University organised the Merit Awards on April 21st 2022. It was an in-person event that was held at Dr Reddy's Auditorium. The University tradition aims to recognise the outstanding contributions and initiatives by students that have helped create a vibrant campus culture.
The august gathering was welcomed by Vice-Chancellor Prof Malabika Sarkar. She shared her joy at being appraised of the creative endeavours undertaken by students both on and off-campus during the past academic year.
Pro-Vice-Chancellor, Administration & Finance, Rajesh Garodia expressed his gratitude to different Offices of the University for ensuring a safe campus during the pandemic and appreciated the efforts of all the awardees.
The University chose to honour the selfless contributions made by different departments during the pandemic by having Ashoka University's very own COVID-19 warriors as the award presenters during this year's ceremony. It was heart-whelming to note that over a dozen individual students and twenty student groups were honoured across various categories during the event.
These included outstanding Resident Assistants, exemplary Clubs and Societies, and exceptional Ministries, among others.
After the award distribution, Dr Deboshruti Roychowdhury (Dean, Student Affairs) congratulated the students and thanked each member of the community for their support in keeping alive the Ashoka spirit despite the hardships presented by the pandemic.
The evening ended with the musical performance by The Revisit Project as they presented numerous original funk-jazz fusion numbers as well as covers of Bollywood classics.