CWC Conference: Reflections on Writing
Scholars and professionals from 13 institutions across the country were a part of the conference.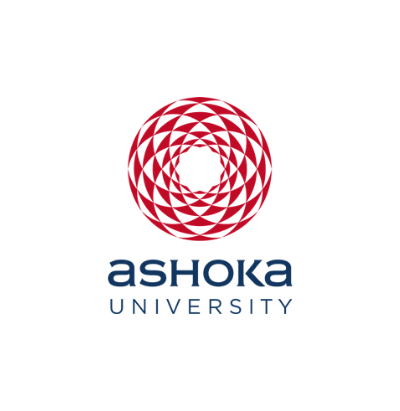 Office of PR & Communications
2 June, 2018 | 5 Mins read
June 2018: The Centre for Writing and Communication (CWC) organised a National Conference on Reflections on Writing at Ashoka University in April, 2018. The conference sought to address the idea of writing done in university spaces, keeping in mind new concerns, new media, and new claims that have transformed the tenor and terrain of the questions – why we write, what we write and how we write.
There were 18 papers divided into six participant panels – Inability, Reluctance, and Deferral; On Literary Fiction; On Reflexivity and Pedagogy; Academic and Research Writing; Sensorium, Sound and Concept; and Conceptual Blockages in Law, Life, and the Sciences. These papers presented the thoughts of a diverse set of scholars, researchers, and professors from 13 different universities.
The first panel featured Dr. Anannya Dasgupta, Associate Professor and Director of the Centre for Writing Studies at O.P. Jindal Global University, Dr. Gayathri Prabhu, Associate Professor at the Manipal Centre for Philosophy and Humanities, and Paromita Vohra, a filmmaker and a writer. It led to a conversation about writing and desire, and how integrating the senses and experiences into academic writing could prove invaluable.
The most interesting part of the first day was the sheer breadth of sources of writing. There were papers on fan fiction, on approaching academic writing as an accessory to visual forms in the field of architecture, on Hindi and English manuals for love letter writing and on writing as curation. The last panel discussion revealed the vulnerabilities of several academics who spoke about their own experience with regard to supervision, the ethics of evaluation and so on.
The panel on the second day featured Dr. Bittu, Associate Professor of Psychology and Biology at Ashoka University, and Dr. D. Venkat Rao, Professor of English Literature at the English and Foreign Languages University, Hyderabad. Both the panelists presented the divergent ways in which writing in languages are understood in the Sciences and Humanities.
The panels on the second day took on a personal tone, with conversations centered on the real-life pressures of academia — fidelity to subjects of research, politics of syllabi creation vis-a-vis disabilities and understanding how to see and hear concepts in a text. It also touched upon the relationship between writing and impact-based fields such as law and social work.