Webinar | Supreme Court as a Means of Delivering Social Justice | Justice Mr Madan B Lokur | Judge, Supreme Court of Fiji
August 22, 2020 | Saturday | 5:00 -6:00 pm IST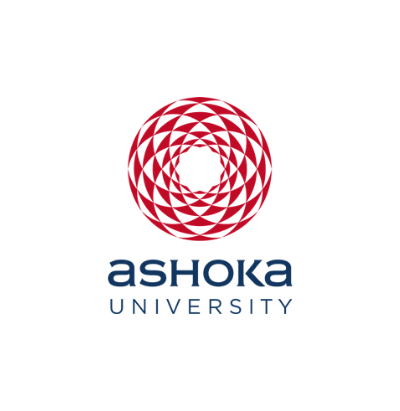 Office of PR & Communications
19 August, 2020 | 2 min read
The Ashoka Distinguished Policy Speaker Series cordially invites you to a distinguished lecture by Justice Madan Lokur, Judge at the Supreme Court of Fiji on August 22, 2020.  He will be delivering the talk on – Supreme Court as a Means of Delivering Social Justice.  
Abstract:
The guarantee of Social Justice looms big over India – a nation bound together in diversity, socio-economic, ethic, cultural and religious. Shrouded in diversity, the question remains: How will every single Indian be treated equitably, fairly and justly?  As a first thought, the answer seems evident – it is the Government's commitment to secure justice for every Indian. But, the answer is much complicated – Social Justice issues take a backseat for the Legislative and Executive pillars of the state which find themselves affianced with issues of development, national security, economic growth, environment and foreign policy to name a few.  Who then takes charge of a task of such paramount importance? The Honourable Supreme Court. 

This talk aims to explore pertinent questions centered around social justice such as the role of the Supreme Court in delivering social justice and the challenges faced by courts in accomplishing this arduous task as these issues are often deep-rooted in cultural and religious tradition forming an integral part of our epistemic framework. 
Speaker's Bio:
Justice Madan B. Lokur is presently a judge at the Supreme Court of Fiji. He has been a Judge at the Supreme Court of India, Chief Justice of the Andhra Pradesh High Court, Chief Justice of the Gauhati High Court and a Judge at the Delhi High Court. He has given a total of 159 judgements, and his bench was popularly called the "social justice bench". Key Judgements of his career include: Mining Scam and Minority Sub-Quota.  He was instrumental in setting up the National Judicial Data Grid (NJDG) to provide an all-India case management system with the use of latest technology. Topics Justice Lokur has passionately written about: Citizenship Amendment Act (CAA);  Kashmir Issue; Migrant Issue; Juvenile Justice and on the Conservation of Environment. Register now