"What it may be like:" Into Ashoka's Orientation Week
Just as 2021's much-awaited virtual O-week begins this week, this blog gives a message of togetherness and shared excitement for the new journey.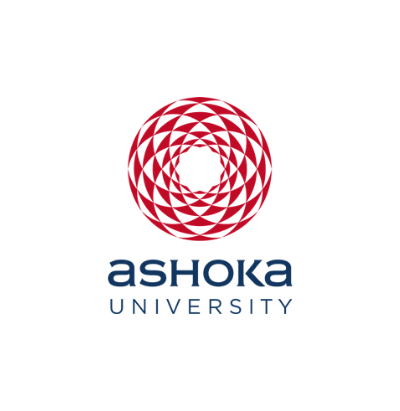 Office of PR & Communications
25 August, 2021 | 3m read
The phase before entering college is full of different colours – one may be full of excitement, anxious, fraught with expectations, or with no expectations at all. The most unique fusion of this phase is its uncertainty and predictability playing out simultaneously, with Ashoka's Orientation Week as a site to experience this interplay.
As one enters Ashoka's O-week, as it is popularly called, one is freely and graciously exposed to different settings to experience the enthusiastic emotions surrounding the excitement of "college life." Be it the mandatory workshops or guest-speaker sessions, the regular coming together of batchmates familiarises a fresher to what it may be like – with their personal expectations of the "it." As the trend follows, all first-year students are divided into diverse cohorts, guided by a cohort leader(s). The cohorts interact, play, sing, have coffee nights, meet, and enjoy with each other to immerse themselves into what it may be like as college begins.
The week is all planned out left, right and centre to not only help give a glimpse of the schedule as the semesters begin, but also to expose students to opportunities, spaces, and possibilities. For example, regular evening activities and fun sessions within and between cohorts are based around getting to know the University that is so much theirs. "Which Ashoka building is what?" "Which spot is unique to what?" Such thoroughly planned-out events help students feel part of Ashoka's landscape and architecture, which welcomes you even before you enter the campus while travelling the 44th National Highway, and occupies a space of its own – not just in terms of Ashoka's erudition, but also its ingrained and inseparable culture and values.
In that way, the O-week gives one an entire week to enjoy and imbibe the treasures of campus life, which makes Ashoka what it truly is. With good time in hand, one may find themselves trying the mess-food for the first time with a group of strangers-turned-best friends in a comfortably shared dining space. By trying out new sports, shuttle services to travel independently, unique meeting spots, food vendors and what it may be like, the week gives one a time of one's own to experience Ashoka and its offerings. With open arms welcoming Ashoka and its possibilities, it's time to gear-up for one of the most thrilling, exciting and memorable experiences in this beginning of a new journey – Welcome, Undergraduate Class of 2024!