Why should startups apply for the AIM Smart City Accelerator Program?
After an overwhelming response from participants across the country and a tough selection process, eight startups became a part of the program which began in March, 2016.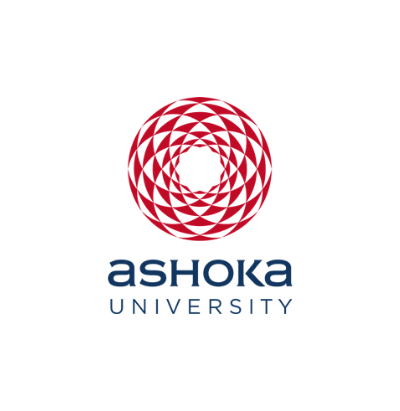 Office of PR & Communications
16 February, 2017 | 5 Mins read
This time during last year, the team at AIM Smart City Accelerator was gearing up to announce its first call for applications from aspiring entrepreneurs. After an overwhelming response from participants across the country and a tough selection process, eight startups became a part of the program which began in March, 2016. As we invite applications for the next round, we list down a few reasons why one should apply for this progam in the second cohort. What can this program offer you and what are you expected to deliver as an entrepreneur. Here is a quick look.
Apply if you believe in the idea
More than your grit to be an entrepreneur, we expect you to believe in the idea of Smart Cities in India. The inspiration to start this program comes from the need of the hour which resonates with the initiatives by the government such as the Smart Cities Mission. According to the statistics provided by the Indian government, cities accommodate nearly 31% of India's current population and contribute 63% of GDP (Census 2011). Urban areas are expected to house 40% of India's population and contribute 75% of India's GDP by 2030. This requires comprehensive development of physical, institutional, social and economic infrastructure.
As a startup founder, this program expects you to have the drive to contribute towards a larger cause. The areas of focus range from water supply, energy efficiency, smart healthcare solutions to e-governance. Your startup should promote the infrastructure of cities and cater towards giving a convenient life to the citizens.
Access to Mentors
Just a great idea is not enough. When you apply for the program, we ensure that you have more than 'just' an idea with you. Along with the idea, come with the proof of concept and a vision – we will then nurture you with the right mentors. Most startups fail due to lack of guidance from mentors. A mentor brings in domain expertise and an understanding of the consumer market which a startup wants to tap. Mentors can be experts in different areas as some may give sound advice on entrepreneurship, others might be specific industry specialists or may be the go to people for sound financial or marketing advice. They also may bring great networks with them. This means that one needs two to three mentors with varied proficiencies.- which we provide you. We have mentors from across sectors such as technology, consumer markets and entrepreneurship coaches.
Access to technical expertise and networks
Apart from the guidance on the macro-level and your business plan, we ensure you have the specialist experts to help you build teams. You will have help with software and hardware design related support services including UI/UX and architecture level design support. We will cater you with due diligence, statutory clearances, taxation etc. Apart from focusing on the specific busines plan of your startup, this program advises entrepreneurs on relevant government programs and schemes such as Startup India. The program is backed by partners such as Microsoft ventures, Dalmia Group, Ashoka University and Indian School of Business (ISB). This also gives startups a chance to widen their network through the partners.
Evidence from startups of last year
The eight startups selected last year have made a mark in different fields and have been able to scale up with the help of the program. Few of the ventures now have paying customers and have also contributed to the social space through projects that have been instrumental in shaping societies. For example, Gudgudee, a startup from the program, has created play-spaces for clients like the Blind Peoples' Association, Ahmedabad. Khetify, another startup, is changing the way we produce home-grown food in urban spaces, literally bringing the farm to our rooftops.
The 20-week program is an extensive exercise which will include regular weekly follow ups with startups. The applications for the second cohort started from 15th February, 2017.