It's time to leave behind everything you have known
Uma Bakshi, a second-year undergraduate student at Ashoka University, writes a letter to her first-year self, reminding not to stress too much and just be in the moment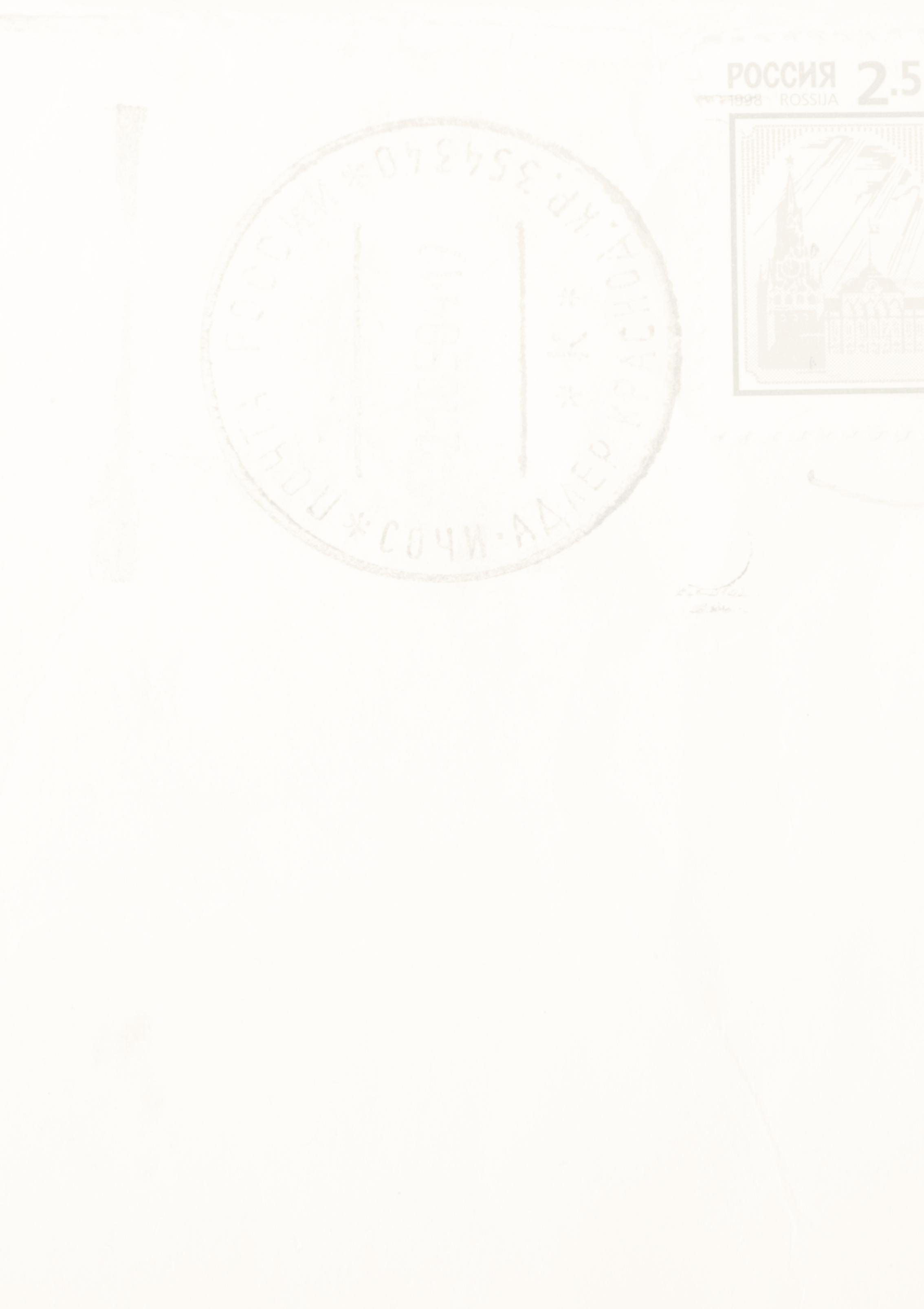 Dear first-year-me,
Yes, online classes count as college. I know these last two years have been chaotic, to say the least. The pandemic has made the time between entering class 12th and joining college seem like a blur. The last thing you remember is writing your class 11th finals. Now, you are in college.
I know you are scared — of the world out there, of adulthood, of growing up. I know you are confused about what to study at college and worried about making friends. I also know that you feel like you are not prepared for this.
For the last 14 years or so, you have been living in a bubble. At first, it was a metaphorical bubble — you could move anywhere you wanted but would stick to what you knew best, like school, home, etc. The pandemic made the bubble real. In a way, you missed the "golden years" of your life. Other 18-year-olds are usually out making core memories- you made yours at home during the lockdown. You were fine with that. You understood the importance of staying safe during the pandemic, and of following COVID-19 protocols. But in a way, it kept you inside the bubble for longer than you should have been. It made you miss the graduation ceremony you once eagerly awaited for.
It's time to burst the bubble now — to leave behind everything you have ever known. You are about to leave the safety and familiarity of your home and step into a whole new environment with completely different people. One phase of your life is over, but a new one is about to begin.
Revel in this feeling. Revel in the excitement of what is yet to come that lies hidden underneath your fear. Revel in the joy of starting afresh, meeting new people, and learning new things. Revel in the confusion as well as the fear. It's okay to be scared of whether you will be able to cope with the new academic pressure and worried about whether you will make friends. Your feelings are valid — let no one tell you otherwise.
Do not stress too much about Ashoka — you have got this. You are running on the right track at the right pace — do not ever look back.
Love,
Second-year-you
P.S. Get Peri-Peri Fries with Cheese from THC on the first day itself. I am amazed that you went without them for so long once you got to campus.
(Uma Bakshi is a second-year student at Ashoka University)