Let it pour and show me my vibrant campus
Of all experiences at Ashoka University, it is the traditions that Uma Bakshi cherishes the most. Read on to get an insider's perspective on the unsaid student traditions at the campus
I always associated the term 'tradition' with festivals, such as Durga Puja, or Diwali. How do you make a tradition? Better still, how do you decide what constitutes a tradition? The term usually refers to a practice or ritual with cultural or religious connotations that is carried out over a period of time. But, this simple word took on a completely different meaning for me after joining Ashoka University.
As a member of the undergraduate batch of 2024, I spent most of my first year at home. Almost all of my social interactions pertaining to college ~ be it lectures, discussion sessions, or fun movie nights with friends ~ took place virtually, thanks to the boon of the internet.
Ashoka University to me was just a picture of red brick buildings and green fields. To be very honest, I didn't think I would ever see the campus as a first year student. And then just six months down the line, I found myself sitting near the mess lawns with my friends. Yes, it was difficult to believe my luck.
The weather was beautiful. It had just drizzled, and it looked like it was going to pour heavily. Despite the gloom of finals fast approaching, almost everyone at Ashoka University left their dorms and the library to take advantage of the weather.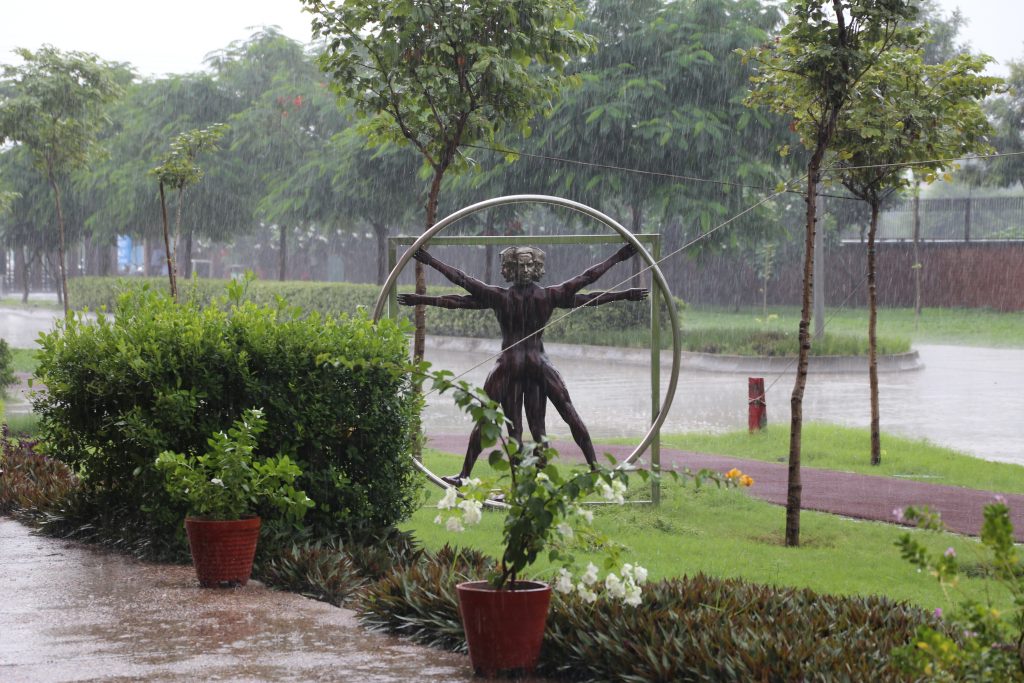 This, as it turns out, is an unspoken Ashokan tradition. Whenever the weather allows, the students turn up in large numbers to settle on the mess lawns, and around it. One can spot them either reading a book under a tree, catching up with friends or just enjoying the weather. Almost nobody stays inside.
In many ways, this new-found love of the outdoors that attracted many Ashokans might have also been strengthened by their inability to remain indoors. Fumigation of all the buildings on campus was a routine affair on most evenings during the weekend. Despite getting multiple emails about it, almost everyone (at least on my floor) would forget to go out until the very last minute.
Walking outside the residence halls, one would be able to see an influx of students rushing out of the reception area into the courtyard, out of breath but just in time to avoid the fumes. Some residents wouldn't leave at all ~ they would just sleep until fumigation was over. A strange tradition for some, but staunch followers of this ritual absolutely refuse to hear any criticism of it.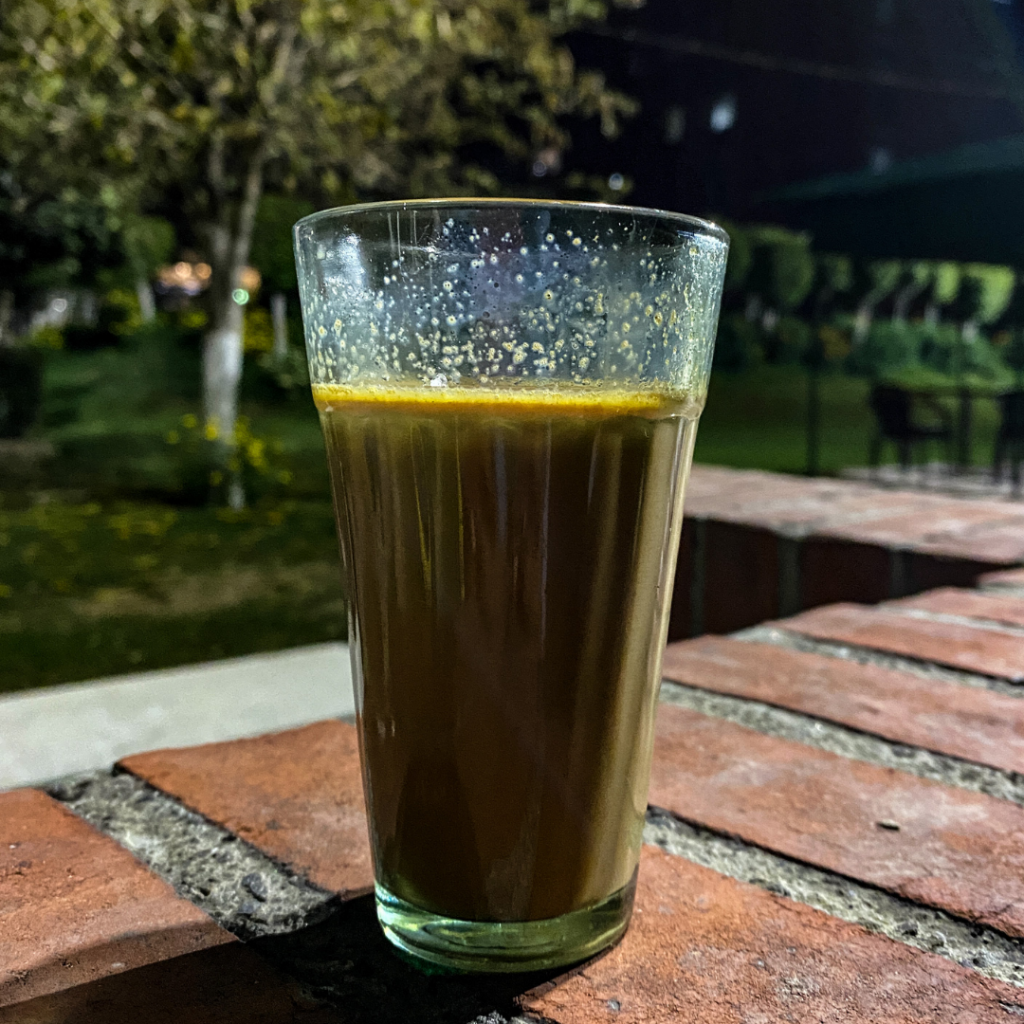 Another unsaid student tradition at Ashoka University is grabbing a midnight meal at the Dhaba. There are many alternative food outlets on the campus but the Dhaba certainly is the most popular among them all. Most of the food outlets on campus are open throughout the night for students. From students craving for a midnight snack with friends to students who have just emerged from the library after working on a paper for two days in a zombie-like state, the eatery of our subject attracts a diverse set of patrons. Eating at the Dhaba is an important midnight ritual, something many Ashokans consider sacred. 
Ultimately, a tradition is just that ~ something so close to one's heart that they consider it sacred. Traditions aren't always grandiose events conducted in view of societal norms. Often, it's the little things that bring an entire community together.
(Uma Bakshi is a first year-student at Ashoka University)