Scientifically Speaking | Lecture 9 – The Power of Language Processing | Register now!
Join us on Tuesday, 3 November 2020 at 7 PM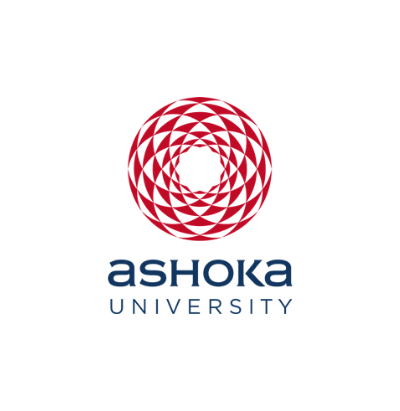 Office of PR & Communications
31 October, 2020 | 1 min read
Ashoka University invites high school students and teachers for the Scientifically Speaking lecture – The Power of Language Processing on Tuesday, 3rd November at 7 PM.
Language processing is the key to enable interactions of humans with computers and unlock the huge amount of knowledge that can be derived from various text and speech sources. Natural language processing is a key technology that enables access to knowledge that can be found and inferred from text. It plays an important role in easing access to information and in a multitude of applications that involve understanding or generating text that has immense value in many application domains such as education and healthcare.
Speaker:-
Prof. Sudeshna Sarkar
Head, Centre for Artificial Intelligence
Professor, Computer Science and Engineering
IIT, Kharagpur