Young Scholars Programme
Unique high school programmes at Ashoka accepting applications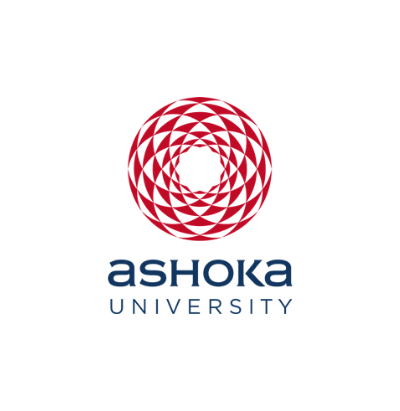 Office of PR & Communications
1 March, 2020 | 5 min read
Ashoka University is accepting applications for the Young Scholars Programme (YSP), a unique high school summer prorgamme to introduce students to the liberal arts and sciences education.
In its fifth successful year, Ashoka is also offering a new two-week academically more intensive programme called YSP-Advanced and the applications are accepted on a rolling basis.
These two programmes are for high school students who will be in Class 11 and 12 in May 2020. With its unique interdisciplinary coursework taught by world-class faculty, both programmes are an excellent introduction to the academic and cultural environment of college life at Ashoka University.

Young Scholars Programme or YSP is a unique summer programme which introduces high school students to a liberal arts and sciences education. It is a certified, week-long, residential programme where students are exposed to different disciplines through experiential and hands-on learning. The programme includes a range of activities including lectures, workshops, discussion groups, project-work, presentations, and performances.
Dates: May 17 – 23, 2020
Read more here.
For the first time in the year 2020, Ashoka brings YSP-Advanced! This is a two-week programme where the first week will offer a range of discipline and build the foundations for a more intensive second week. Students will choose one of the three academic tracks – the deliberations will provide them an understanding of various real-world scenarios and how solutions from various disciplines converge in effectively addressing current global issues.
Dates: May 17 – 30, 2020
Read more here: https://ashoka.edu.in/ysp-advanced